Andy mine was way too low with 1 coil cut from new coils so I made a 1'' rubber spacer & adjustable spacers .got it where I wanted & could still go up another 1 -1 1/2 inch or more on the spacer,dont know how high that would end up but plenty of ajustment that way & I could go back down too. good to be able to change it because now I'm going with taller back tires & new leafs soon, so I can raise the front easy to make it match the change in the rear.
I got them from speed way, ;
https://www.speedwaymotors.com/AFCO-Adj ... 49203.html
altered them to suit me;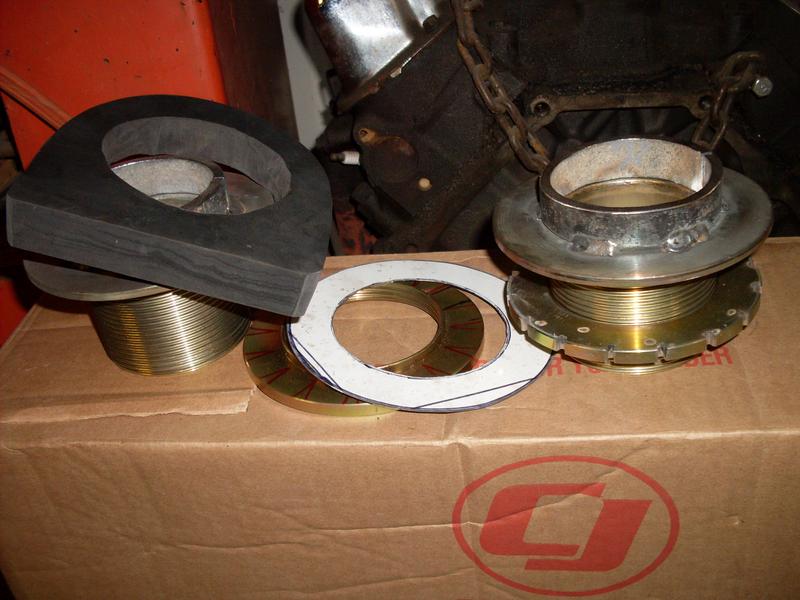 I put notches in them so I could reach thru the holes in the towers to turn them with a big screw driver,kinda like adjusting brake shoes;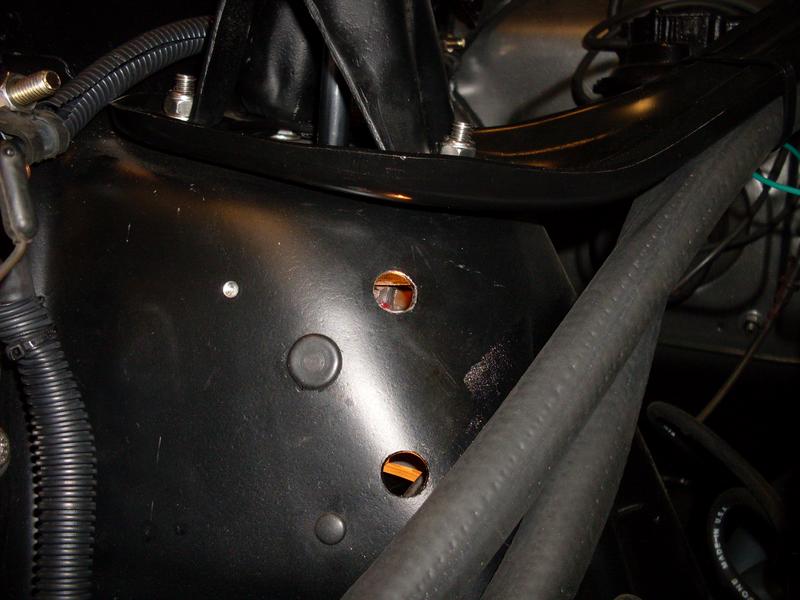 It was a little extra work but not too bad. but I'm glad I did it like I did. all I have to do is jack it up & get the weight off & whip out the big screw driver. I may even make a better tool with a tad of a bend in it so it doesn't slip off as bad.