the fairlanes of america club is meeting 1/2 mile from my house this weekend.i took my 66 comet and joined the club.they come to town about every 5 years and meet at the meadowview convention center right down the road from my house in kingsport tn.
fryedaddy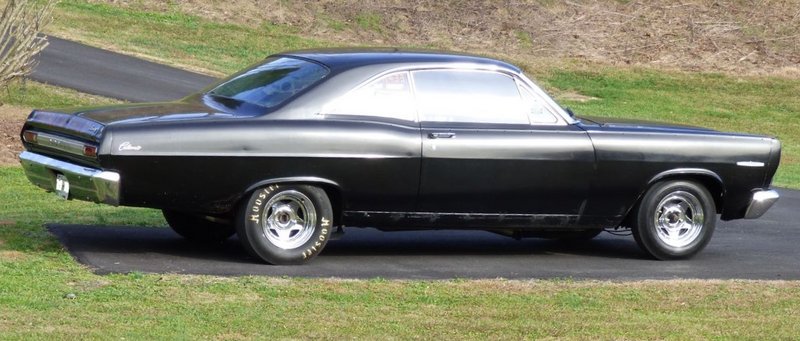 1966 caliente,428 4 speed,4.11 gears,nitrous,parachute
---
Posts: 2390
Joined: Mon Sep 21, 2020 6:23 pm
Location: Louisiana
Thanks Fry!
Passing this one to my oldest. He has a '66 GTA.
Joe
---
i had the only 66 comet out of over 200 cars at the show.more 66-67 fairlanes than anything,must have been 40-50 or more.
fryedaddy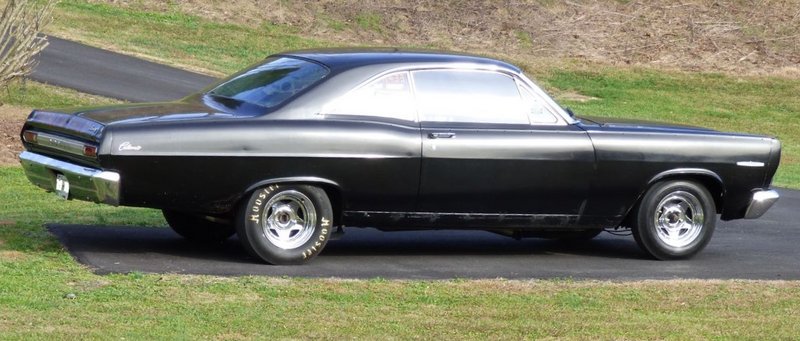 1966 caliente,428 4 speed,4.11 gears,nitrous,parachute
---
Posts: 2390
Joined: Mon Sep 21, 2020 6:23 pm
Location: Louisiana
He told me there was a '66 Cyclone @ one meet he attended.
Don't know if it was a club meet. He couldn't make this one, waited too late.

Joe
---