---
Have a c6 in a 65,big block. Motor is back to the firewall for radiator concerns and had to do some minor sectioning of the hump but nothing serious. Got a cross member from Dark Horse performance in Washington that worked perfect but they might be out of business. What motor?
---
347 stroker
1964 Mercury Comet 404 with 347 stroker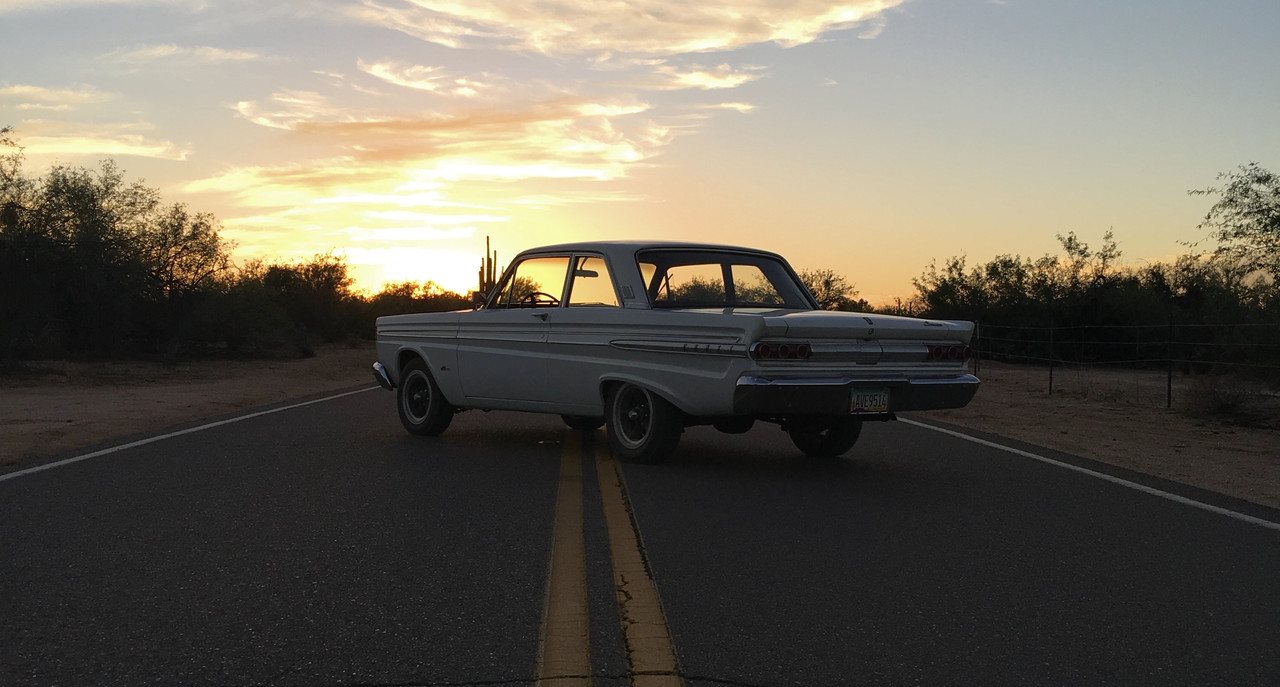 ---
Grab a small block C6.very dependable and strong trans.Easy to work on.In your case,you might not have to do anything to the tunnel. Cut the ears off the side of the bell before install.Not needed and always in the way for exhaust.Try to find a case with no ribs on the top for more clearance.
---